Redefine,
Standardize, and
Strengthen your
Apparel Business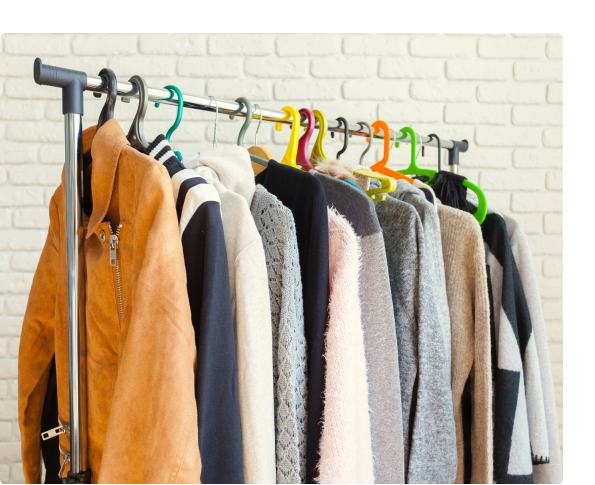 How does Showroom B2B function?
We help you boost your sales with optimized margins in 4 simple and hassle-free steps.
Onboarding Procedure
Our team of committed account managers manages the onboarding process, helps you list items, and works hard to onboard manufacturers.
Order Management
We will assist you in managing all processes related to orders up to SKU level
Logistic Management
We handle all your logistics right from picking up from your store and delivering it to the retailers. You just have to sit back and relax.
Payment
We maintain transparency in the billing process and offer finest credit policies in the industry
India's Most Trusted B2B Clothing Marketplace
Numbers speak what we've achieved in last 6 months
How Showroom B2B ensures long-term association with Retailers and Manufacturers?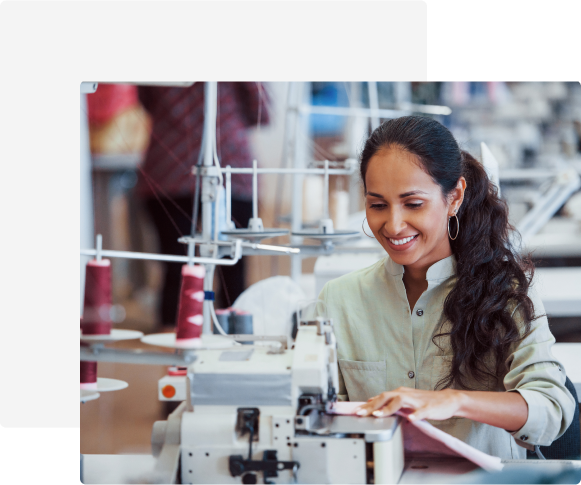 No commission is charged for selling products on the app
The rate of return of the stock is almost negligible
Promoting the business through our app to boost new pool of customers and retain old ones
Before placing your order, ensure the quality of products
Our strategic partners will provide the samples at your doorstep.
With our 'feel the touch' facility, return of packages is not required. However, we adhere to a smooth return policy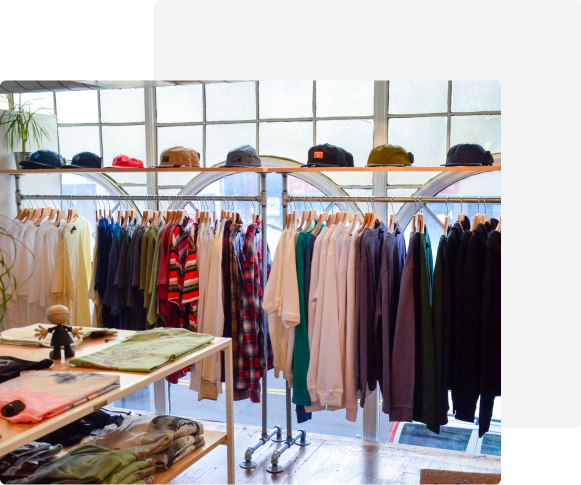 Showroom B2B, launched in 2020, is the one-stop shop for the clothing trade. We provide services to numerous manufacturers and retail stores across the nation, giving a forum for discovering new prospects.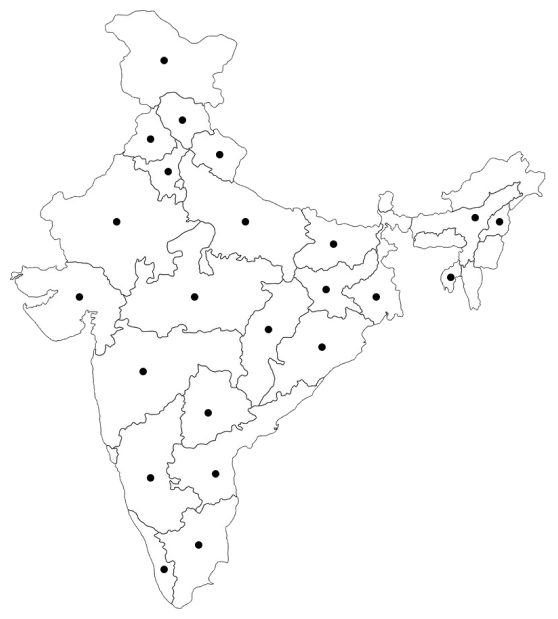 Write us your questions on apparel manufacturers and sourcing. Our customer advocates will respond to you in a jiffy.