Be the best clothing business with Showroom B2B.
Are you a manufacturer trying to grow your company after the pandemic? Are you a manufacturer having trouble keeping up with the rapid changes in fashion clothing trends? You're paying hefty commissions to middlemen, battling inefficient logistics, attempting to establish your brand, and the list goes on. We are aware of your distress.
What if I told you there is a solution to every one of your problems? Showroom B2B app is the answer. We assist manufacturers and businesses such as yourself by offering a platform through which you may sell your items to retailers across India. Do you want to learn more? Read on to find out more. But first, get a better understanding by downloading the showroom B2B app.
How to start a clothing business online with showroom B2B?
Many prospects are waiting for you after downloading the showroom B2B app and registering as a manufacturer. You're probably wondering that we must be charging a lot of money to help you in the clothing business. You'll be surprised to learn that there is no commission involved. Isn't that fantastic? Here is a list of the opportunities available to you.
You have to pay ZERO on commission.
The rewards of selling on ShowroomB2B are meant to help you sell more and expand yourbusiness more easily. When you sell on showroomB2B, you save 100% of your profit because no commission is charged.
Touch and feel before ordering
Our Showroom B2B teams put on their thinking caps to figure out the main roadblocks to your aim. For example, we discovered that retailers are cautious about placing online orders since they cannot determine the quality of your product.
To solve this, our team has introduced the "touch and feel" concept, where our strategic partners will take samples of your product to retailers. Retailers may then assess your product's quality and place an order accordingly.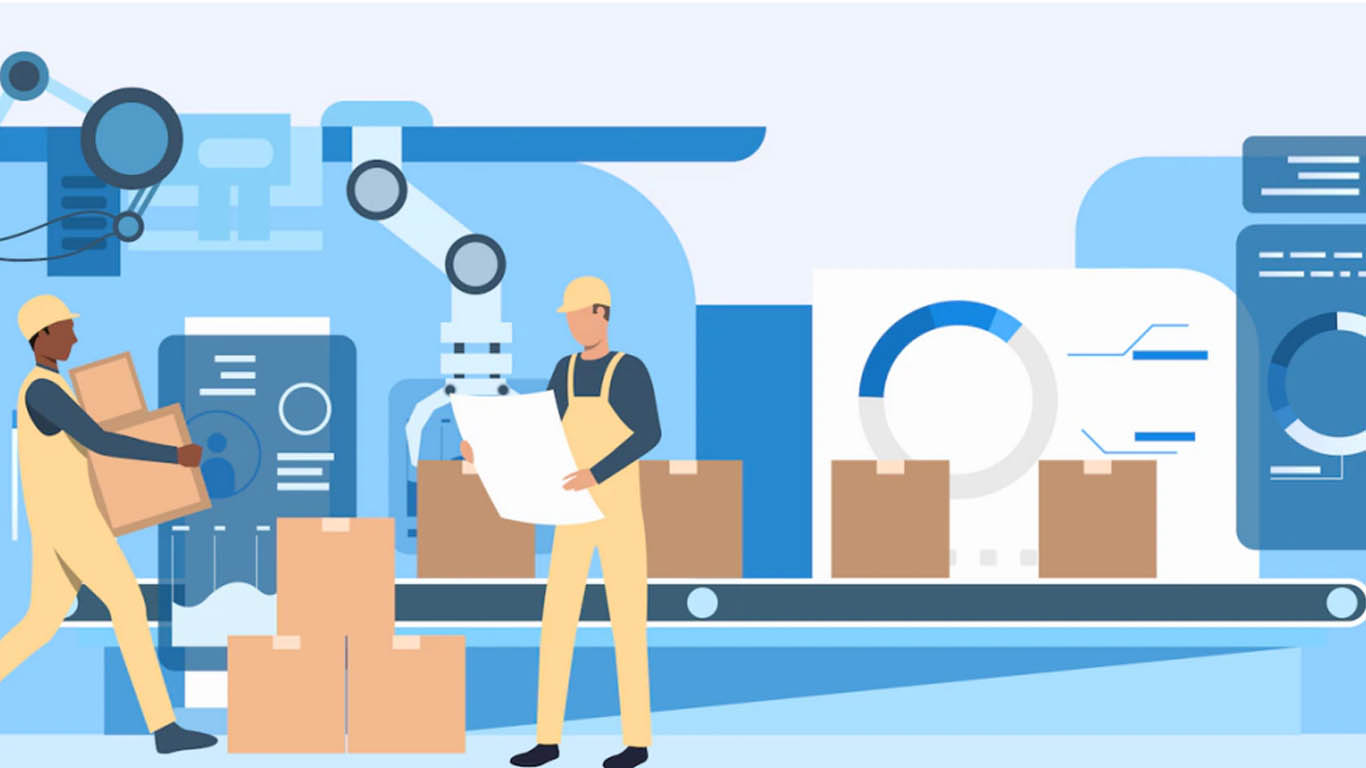 Easy business with showroom B2B
We've got inquiries about how to start a business with us, how to upload items on your fashion clothing website, and how to get help with logistics and cancellation fees. We assist you in revenue generation and growing your business.
Once you've signed up with us, we'll assign you a specialised catalogue expert who will answer all of your cataloguing questions, such as how to upload products and fix quality check mistakes. Then, using our logistics, you can easily ship your products to retailers. While we handle the logistics, you can focus on the quality and diversity of your products.
It is a well-known reality that as manufacturers develop their firms, they will experience obstacles in managing and growing their operations. Showroom B2B will assist you in fulfilling that void. To know more about our services, download showroom B2B now.
You can contact us at
info@showroomb2b.com
or call
+91-8791977960
for further details