The Perfect E-Commerce Platform for Beginners to Pro Clothing Retailers.
Are you a wholesaler/retailer in the clothing retail business? Are you a retailer who finds it difficult to keep pace with the fast variations in fashion clothing trends? You're paying high commissions to middlemen, dealing with inefficient stocks, seeking to establish your retail outlet within your geography, and so on. We are conscious of your distress.
What if we told you that there is a solution to all of your problems? The Showroom B2B app. We are designed to guide retailers and businesses like yours by providing a platform for you to purchase items from sellers across India. Do you want to find out more? Continue reading to gain a better understanding.
How can ShowroomB2B assist you in your clothing business?
The days of paying high commissions to middlemen are long gone. Explore Showroom B2B to get trendy clothes at a wholesale price. You will get a wide variety of options in menswear, womenswear, and kidswear.
Feel and touch prior to ordering:
Our ShowroomB2B teams put on their thinking caps to identify the major roadblocks to your goal. For example, we discovered that you are hesitant to place online orders because you cannot assess the quality of the product.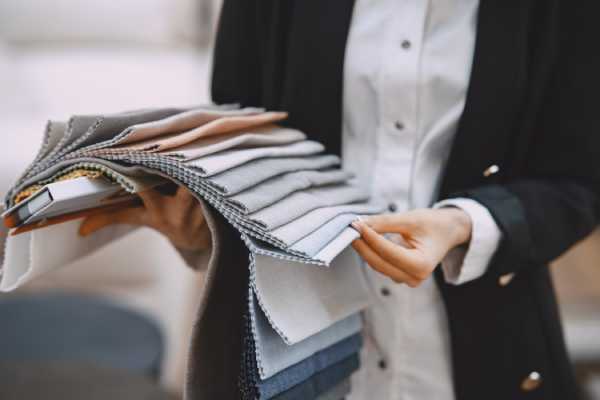 To address this, our team has developed the "touch and feel" concept, in which our strategic partners will bring product samples directly from the manufacturer to you. You can then evaluate the quality of your product and place an order accordingly.
Depots to evaluate a large variety of set
As the strategic partners can carry around only a limited no of samples of various manufacturers and brands to you in your marketplace, you can also visit your nearby experience centers or depots to check out the wide variety of thousands of brands.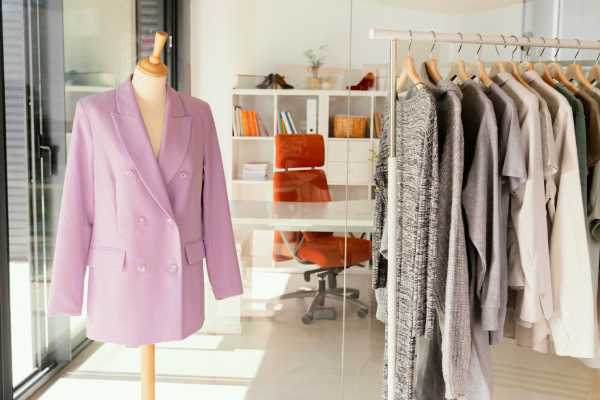 Return Policy
When it comes to returning policies, the procedure is much easier and simpler. The concept of touch and feel before ordering at Showroom B2B reduces the need for returns to a large extent. Regardless, if a return is necessary, the terms and conditions are very simple to follow.
ShowroomB2B is here to help you fill that void. Download showroomB2B now to learn more about our services.
For more information, please email us at
info@showroomb2b.com
or call
+91-8791977960.